Classic minimix by Ben Liebrand:

Ready for the world : Oh Sheila

Classic minimix by Ben Liebrand:

Prince : Kiss (Ben's DMC remix)

A new mix combination by Ben Liebrand:

Madonna vs Pink : Get the holiday party started!

One of those gems where nobody seems to know who mixed them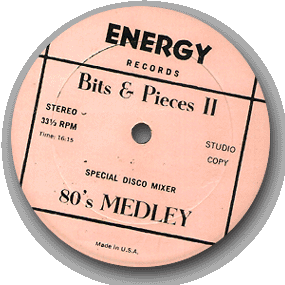 Do you know who mixed this one?
Let me know

Your chance to get your mix played on air. Send them to:
Postbus 15, 6550 ZG Weurt Netherlands. Don't forget to put your name and e-mail address on the CDR and list all the tracks that are used.
Please also send that playlist to me by
e-mail
. Don't be upset if your mix doesn't make it, or if it takes some time before it is broadcast.

This week: Ronald de graaf aka Kozmik DJ
Art of Noise vs. Eric B & Rakim : Close to the Soul

We take a recent track, and track back to the original sample

Afrika Bambaataa & the Soulsonic Force : Planet Rock
Based on:

Kraftwerk - Trans Europa Express (special Live version)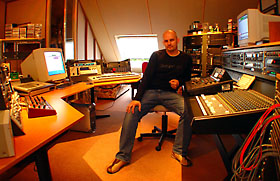 All mixes and remixes by
Ben Liebrand
except as noted otherwise

Ben spins live at the wheels of steel. Check
here