Classic minimix by Ben Liebrand:

Peter Gabriel vs Grace Jones: Sledgehammer

Classic minimix by Ben Liebrand:

Herb Alpert - Diamonds (Ben's Crazy Edit)

A new mix combination by Ben Liebrand:

Raven Maze-The real life vs. Donna Summer-I feel love

A special studio guest tells us about his all-time classics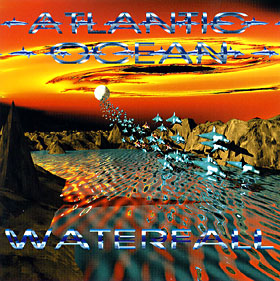 Atlantic Ocean member René van der Weyde
René tells us about his adventures and favorites in the world of music. René is one of the guys behind Atlantic Ocean and responsable for many remixes, some of which where for Semper and The Outhere Brothers. Also listen to the
online interview
Some of Guido's favorite tracks:

René's Moroder mix

Paul Parker - Right on Target

Atlantic Ocean - Waterfall (Deep Tranquil mix)

Your chance to get your mix played on air. Send them to:
Postbus 15, 6550 ZG Weurt Netherlands. Don't forget to put your name and e-mail address on the CDR and list all the tracks that are used.
Please also send that playlist to me by
e-mail
. Don't be upset if your mix doesn't make it, or if it takes some time before it is broadcast.

This week: Joshua Walter
Missy Elliot vs Cameo (Work it vs Word up

We take a recent track, and track back to the original sample

No Time left for this item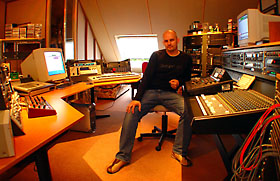 All mixes and remixes by
Ben Liebrand
except as noted otherwise

Ben spins live at the wheels of steel. Check
here